We are supporting Rabbit Rescue North West's Easter Raffle
Spall Clark Solicitors is proud to be involved in the Rabbit Rescue North West (RRNW) online Easter raffle to help raise funds for the rescue. We have provided a bunny themed hamper containing a chocolate easter egg, mini eggs, a rabbit shopping pad, a soft toy and a bag of rabbit treats. In addition to the hamper we have donated, there are many other great prizes to be won.
How to enter
Tickets cost £1.00 each and can be purchased following the instructions on the Facebook post on the RRNW fundraising page: click here. The raffle closes at 6.00pm on Sunday 28th March 2021 and the winners will be announced at 7.00pm the same day.
Giving bunnies a new start
Rabbit Rescue is a charity based in the North West of England and its volunteers work incredibly hard to care for all the bunnies in their care whilst finding them the perfect forever homes. They also do a fantastic job educating the general public about rabbit welfare, responsible rabbit ownership and the level of commitment required to provide these wonderful creatures the best in life.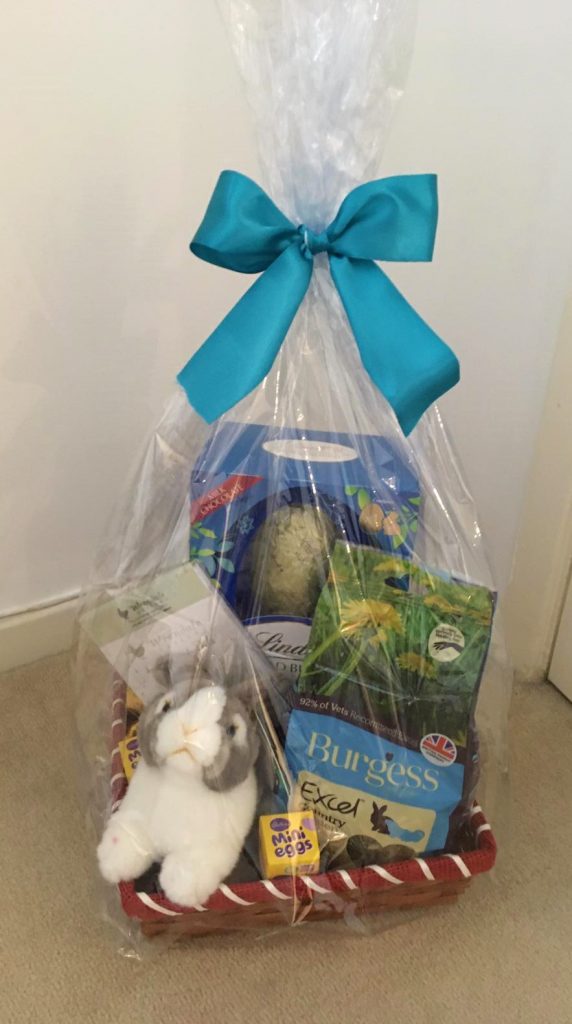 A charity close to our hearts
Managing Director Paul Clark says "Rabbit Rescue North West is a charity very close to our hearts and we speak from experience with our own rescue bunnies (rescued from RRNW) that they can make the most fantastic pets. We couldn't be more thrilled to be playing a part in helping to raise funds which in turn will help them in their mission to give rescue rabbits their second chance of happiness."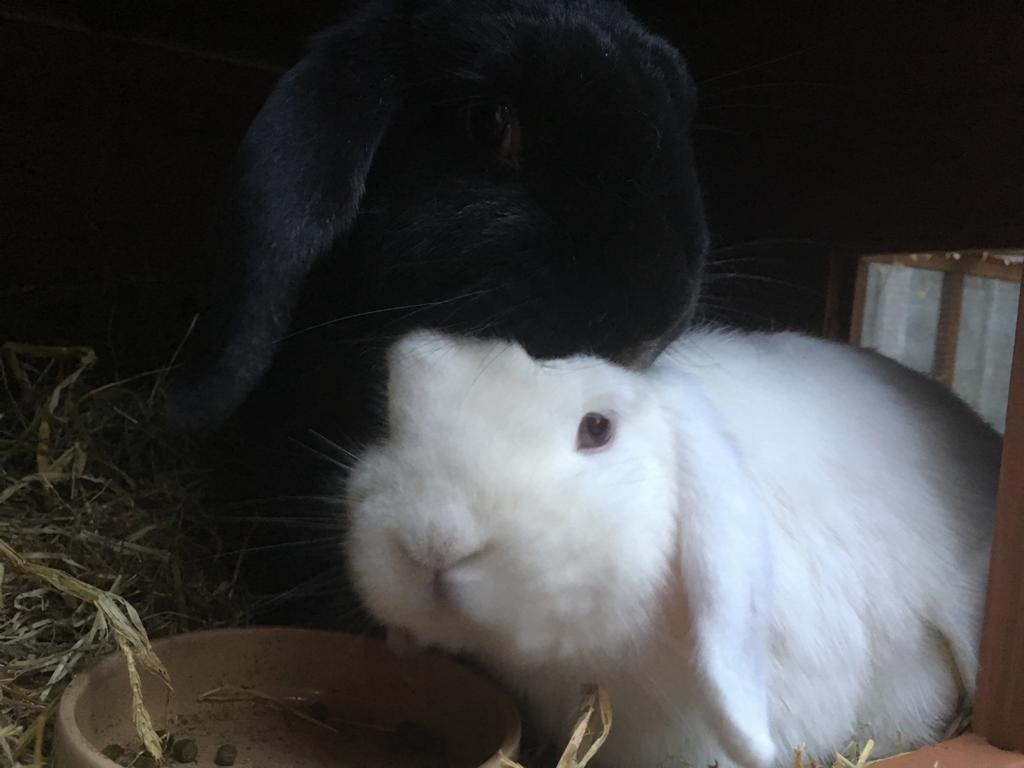 To find out more about rehoming rabbits
To find out more about Rabbit Rescue North West and the fantastic work they do, visit our previous announcement about them becoming our charity of the year and the RRNW website.
Other articles you may find interesting
Guide to making Lasting Powers of Attorney
About us
Spall Clark Solicitors is a boutique law firm specialising in advising individuals and families on personal legal matters. If you require advice about how to ensure your rabbit or other pet is cared for after you die or if you lose the ability to look after yourself, please get in touch.
Email: info@spallclark.co.uk
Telephone: 01270 868 373