Spall Clark Solicitors team up with Rabbit Rescue North West for its charity of the year initiative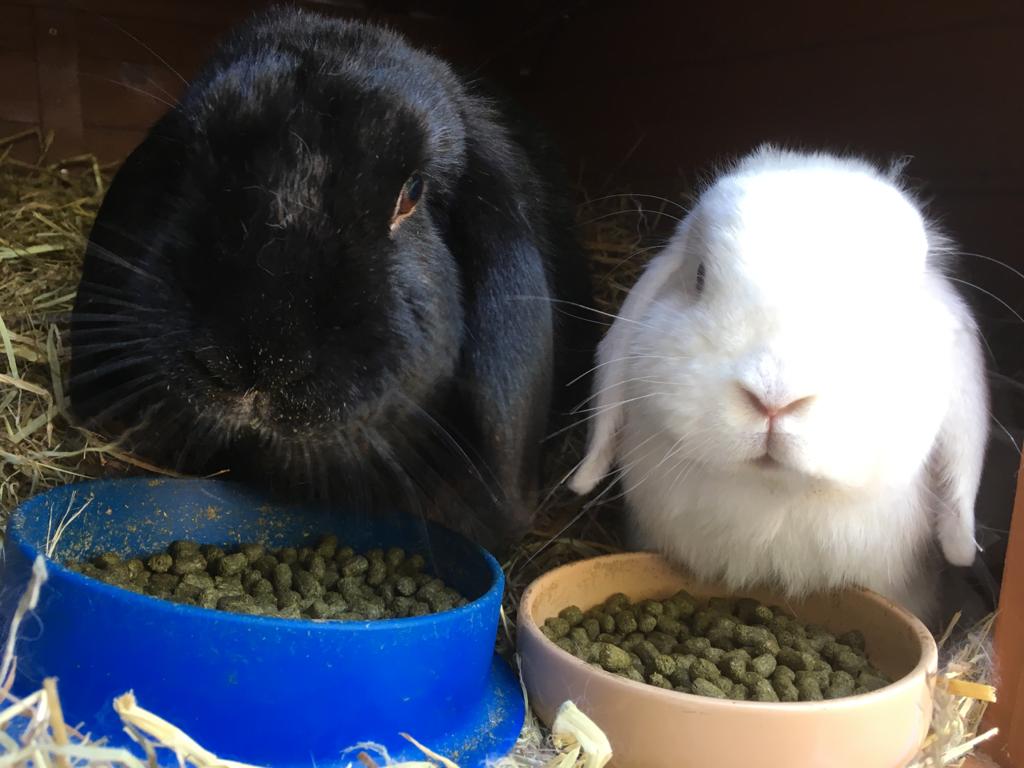 Rabbit Rescue North West (RRNW) is a charity close to the heart of Spall Clark Solicitors' Managing Director Paul Clark and his animal loving wife Becky Spall. Having adopted Ebony, an English Lop and Barnaby, a Mini Lop both from RRNW, we were very impressed with our adoption experiences from the initial contact made, right through the adoption process to the ongoing aftercare advice. RRNW's love of bunnies is evident through their hard work and dedication and we were delighted to choose such a fantastic charity to be our very first charity of the year.
Rabbits are misunderstood creatures that require a lot of care, a good deal of space to exercise and plenty of stimulation. Most bunnies are best suited to living in pairs or as a group as they enjoy company of their own. Like most animals, bunnies can have common medical needs which people are often unaware of before taking on the responsibility of caring for a bunny (or bunnies as sometimes the case may be!). It is therefore no surprise that so many bunnies end up in rescue centres such as Rabbit Rescue Northwest.
About Rabbit Rescue North West
RRNW was founded by Anna, Helen and Katy in July 2014 and gained charitable status in 2016. The rescue's main aim is to protect the welfare of unwanted and neglected rabbits and find them forever homes in and around the North West. ­­­
RRNW is run by two Trustees, Lorraine and Jessica together with a network of fabulous fosterers who care for the bunnies whilst they wait to be adopted into their new homes. RRNW also educate the public on rabbit welfare in order to reduce neglect and suffering with the aim of reducing the number of rabbits needing a place in rescue. It therefore follows that RRNW will home check potential bunny adopters to ensure that they will be able to provide the right environment and level of care for their new furry family member (or members).
All rabbits are neutered and fully vaccinated before going to their new homes and where possible, RRNW's preference is for bunnies to be rehomed in pairs. If you already have a single bun looking for a new companion, RRNW will bond them with one (or should you wish more) of their rescue rabbits as part of their rehoming process.
Once you have adopted from RRNW, they are on hand to provide ongoing advice and if in the future you can no longer care for your bunnies then they will rehome them for you.

How we are supporting Rabbit Rescue North West
We are supporting Rabbit Rescue North West by:
Assisting with fundraising events
We will donate a portion of our annual profits to assist with their ongoing need for funds to care for all the rescue bunnies
How to get in contact with Rabbit Rescue North West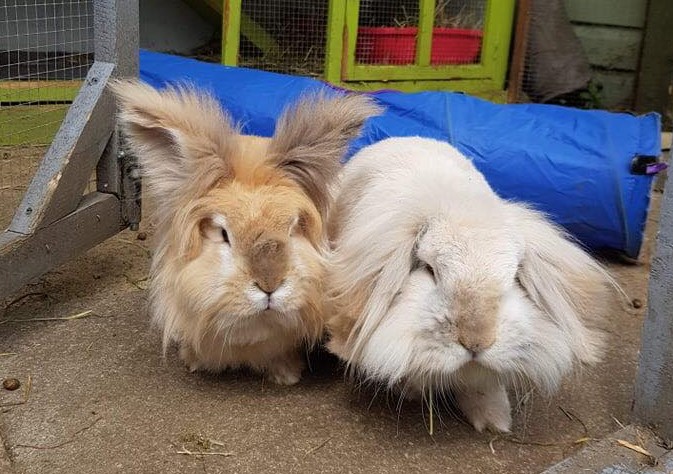 To find out how you can help RRNW, please visit their website, Facebook and Twitter pages and their Facebook fundraising group.
Website: https://www.rabbitrescuenorthwest.co.uk/
Facebook: https://www.facebook.com/rabbitrescuenorthwest/
Twitter: https://twitter.com/RabbitRescueNW
Facebook Fundraising Group: https://www.facebook.com/groups/2029619723922686//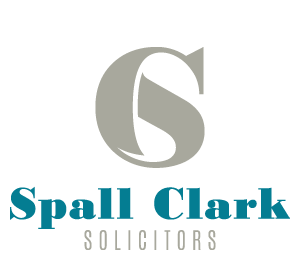 If you have previously adopted from Rabbit Rescue North West, are a prospective adopter or you are a pet owner, then why not click here to read our recent article on how to include your pet in your Will.