How can I include my pet in my Will to ensure that they will be cared for after I die?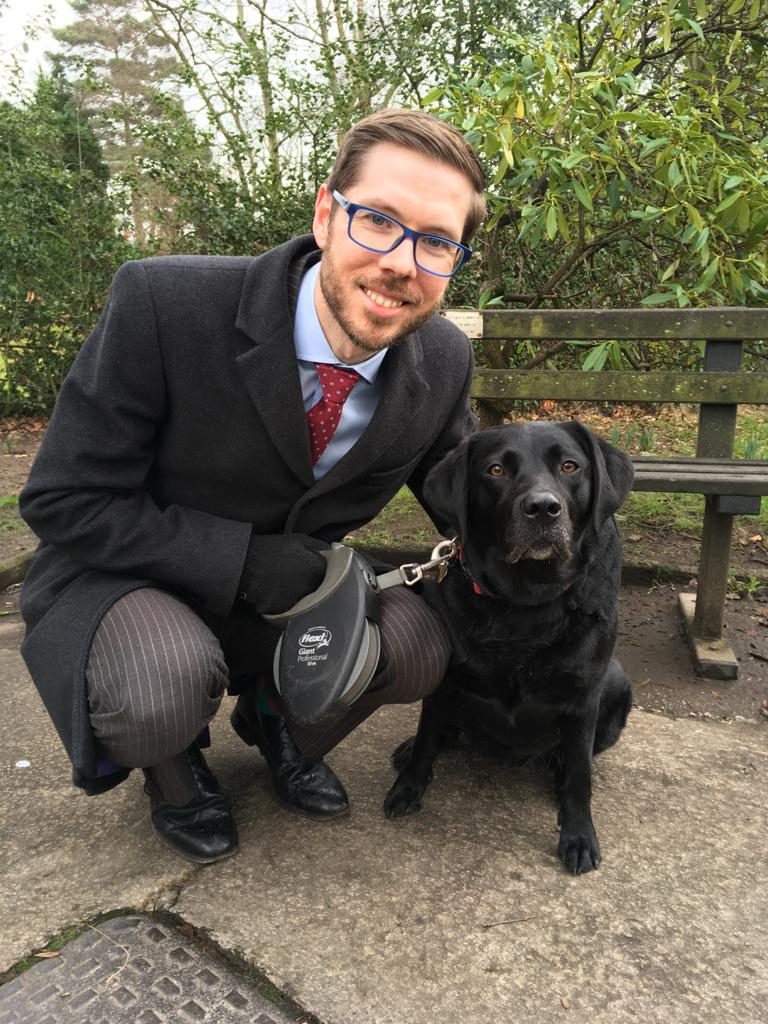 All of us at Spall Clark Solicitors are avid animal lovers and so it only seemed right that our next article was about how to include your pets in your Will.
As a nation of animal lovers, many of us consider our pets to be part of our families. When making a Will, people often think about who they wish to leave their house, money and other property to but it is just as important to make provision for your pet in your Will, after all they are part of the family.
When making a Will with Spall Clark Solicitors, we will specifically ask you whether you have any pets and discuss with you how you can make provision in your Will to ensure that they are taken care of when you die.
Below is a quick-fire practical guide about how to include your pets in your Wills. Whether you are a dog owner, cat lover or prefer smaller furry friends like rabbits and hamsters, this guide is for you.
Things to consider
You may wish to think about whether you have any friends or family members who would be happy to take care of your pets after you die. It is always sensible to speak to your proposed 'pet guardian' before making your will to check if they would be happy to care for your pet after you die. Certain animals like tortoises and parrots can live for many years and it is a good idea to take this into consideration when considering who to choose as your 'pet guardian'. You may also wish to consider naming another 'pet guardian' to step in should anything happen to your first choice during your lifetime meaning they will no longer be able to carry out the role.
Alternatively, you may wish to choose an animal charity such as the RSPCA or the Dog's Trust to rehome your pet for you. The Cinnamon Trust will provide long term care for pets after their owners have sadly passed away. These charities will often continue to care for your pet for as long as it takes to find a new home for them.
In what ways can I include my pet in my Will?

If you have a 'pet guardian' then you can 'gift' your pet to them under the terms of your Will. You may then wish to leave your 'pet guardian' a sum of money to cover the ongoing costs of looking after your pet and you will need to think very carefully about how much this should be. You could choose to leave a letter of wishes addressed to your 'pet guardian' setting out how your pet is to be cared for including details of their feeding and exercise routine together with medication and vet's details.
Instead of leaving your pet to a specific 'pet guardian' it might be appropriate to include a Trust in your Will appointing Trustees to manage a pot of money for your pet's upkeep. There are a few ways in which a Trust can be set up under your Will to include your pet. However, the rules surrounding trusts can be complex and it is important that you seek advice about whether a trust would be appropriate not only for your pet but for other reasons too.
If you would like an animal charity to rehome your pet after you die, arrangements usually need to be made with the charity beforehand. You may wish to leave the charity a gift in your Will as a form of 'donation' to say thank you.
It is very important that you do not leave a gift in your Will directly to your pet. Generally speaking, in the eyes of the law, pets are treated as property and therefore they cannot legally receive a gift from a person's estate. In addition, it is not always a good idea to specifically name your pet in your Will (unless you are leaving different pets to different people) as this will not take into account any pets you may have after you have signed your Will. It is therefore important that you seek legal advice regarding the wording of any clauses in your Will relating to your pets to ensure that your wishes take effect.
What will happen to my pet if I die and I don't make provision for them in my Will?
There is a risk that your pets will not be cared for as you would wish them to be. It is likely that they will be cared for outside of your family.
It is a good idea to make provision for your pets in your Will so there is no uncertainty as to who should take responsibility for them after you die. It will also help to take some of the stress away from your executors (usually family members) and your pets at what will already be a difficult time.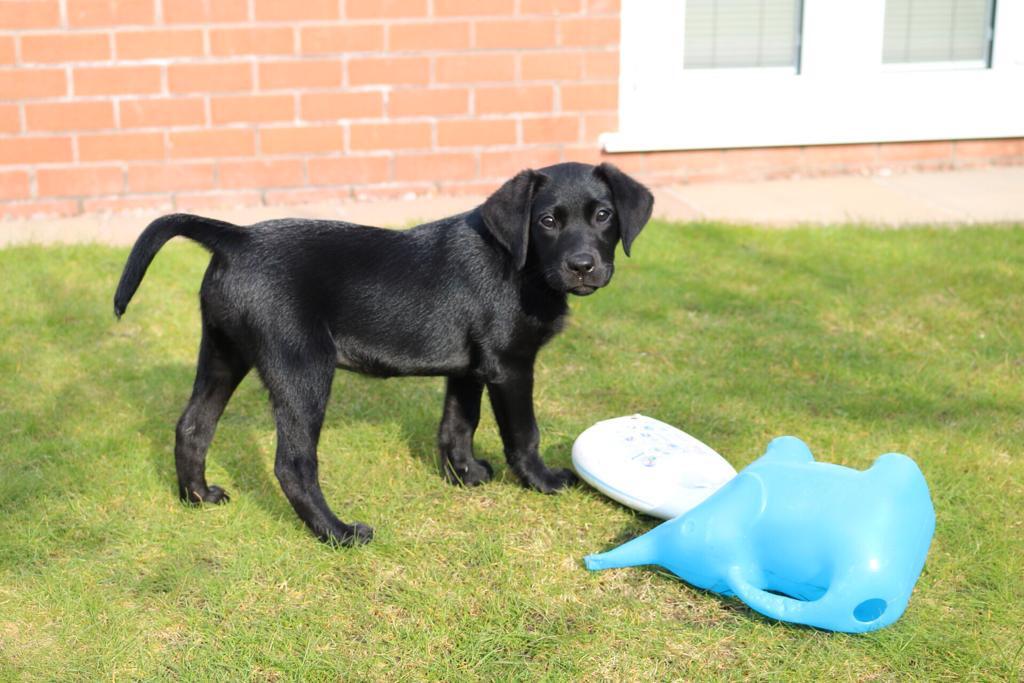 Contact us
If you would like to discuss including your pet in your Will then please contact Paul Clark on 01270 868 373 or 07388 830 864.
We can offer appointments by telephone and online video such as Zoom.
We have office locations in Congleton, Knutsford, Manchester, Sandbach and Wilmslow.
Useful contacts
Below are some useful links to animal rescue charities (predominantly in the North West) than can help rehome pets. Please note we have no affiliation with any of the charities listed below.
Bird Charities
Animals helped
Location
Parrots including Budgies and Cockatiels
Parrots including Budgies and Cockatiels
North Wales and North West England
Cat Charities
Dog Charities
Horse Charities
Rabbit Charities
Cheshire and North West England
Reptile Charities
Reptiles including lizards and snakes
Nationwide (based in Yorkshire)
General / Animal Shelters
Cats, rabbits, guinea pigs, small animals
Cats, dogs and small animals